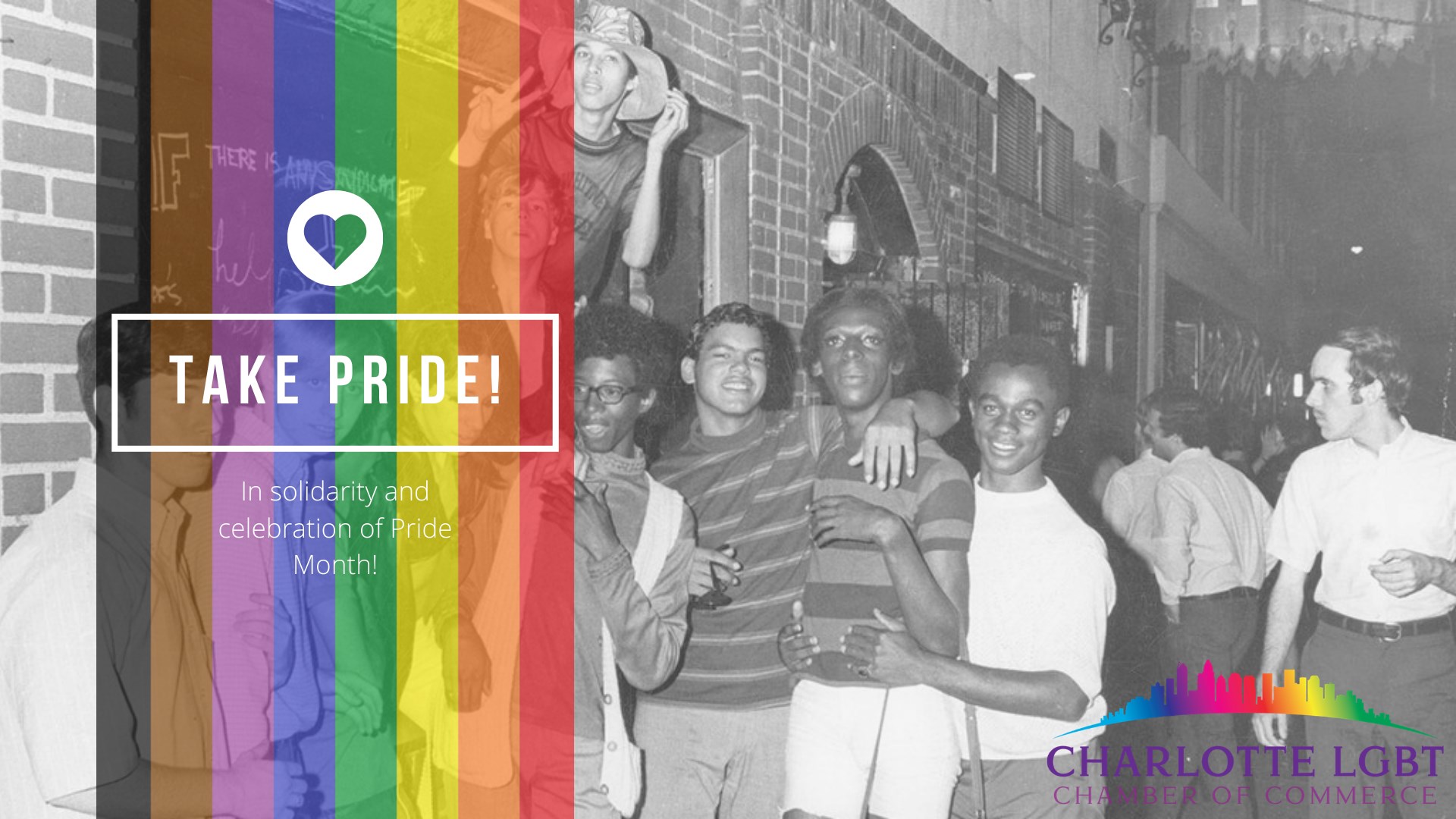 Each year, the month of June marks the beginning of global Pride celebrations. We reflect on those who sparked the revolution for LGBTQ rights at the Stonewall riots.
Today we kick-off Pride Month in the middle of a global pandemic and while many marginalized black and brown communities are calling for justice across the nation.
We can not, and must not forget that borne on the backs of black and brown trans people, the LGBTQ rights movement would not have been possible.
The rainbow flags that will adorn social media, homes, t-shirts, cakes and much more can not be an emblem of something that has been accomplished, but a reminder that the work is not done.
We add the "Philadelphia" Pride flag to our post that includes the black and brown stripes to represent that struggle and also the sacrifices made at Stonewall.
Today, with Pride, we stand with you.
We thank our strategic partners, Charlotte Black Pride and Charlotte Pride for your work during these uncertain times!