"To foster equity, inclusion and economic prosperity for the LGBT+ community through strategic policy, professional enrichment, ally partnerships, and economic development."
The Carolinas LGBT+ Chamber supports LGBT+ and allied businesses through business development and growth strategy training; networking and collaborative creation; procurement of assets and funding; and advocacy for LGBT+ visibility and economic equity.
Develop business skills and expertise through workshops, seminars, and business training.

As the largest Charlotte region LGBTQ business/professional advocacy organization, market, network and grow visibility through our referral and networking opportunities.

Advocate for positive economic, social, and political change.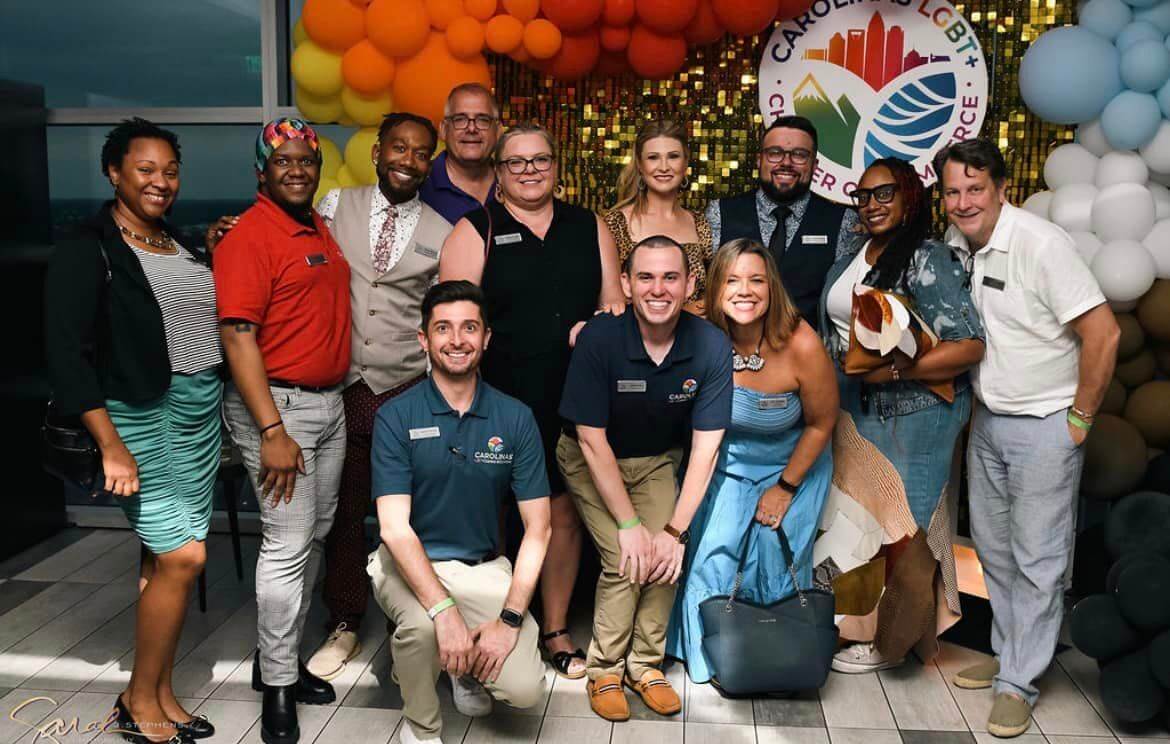 Vision
We envision an economically empowered LGBTQ business community that inspires others.

We empower our small business entrepreneurs and professionals, collaborate with nonprofit advocates, and engage with business and civic leaders to support policies that foster a more inclusive and welcoming business community.
Values
Our values are inherent to our identity as an organization. They guide the way we work with our members, our community, and with each other. Our key values are SERVICE, LEADERSHIP, PASSION, DIVERSITY, INCLUSION, EQUITY and SUCCESS. Through these values, we support a culture where ideas can grow, individuals can thrive, and our entrepreneurs can flourish.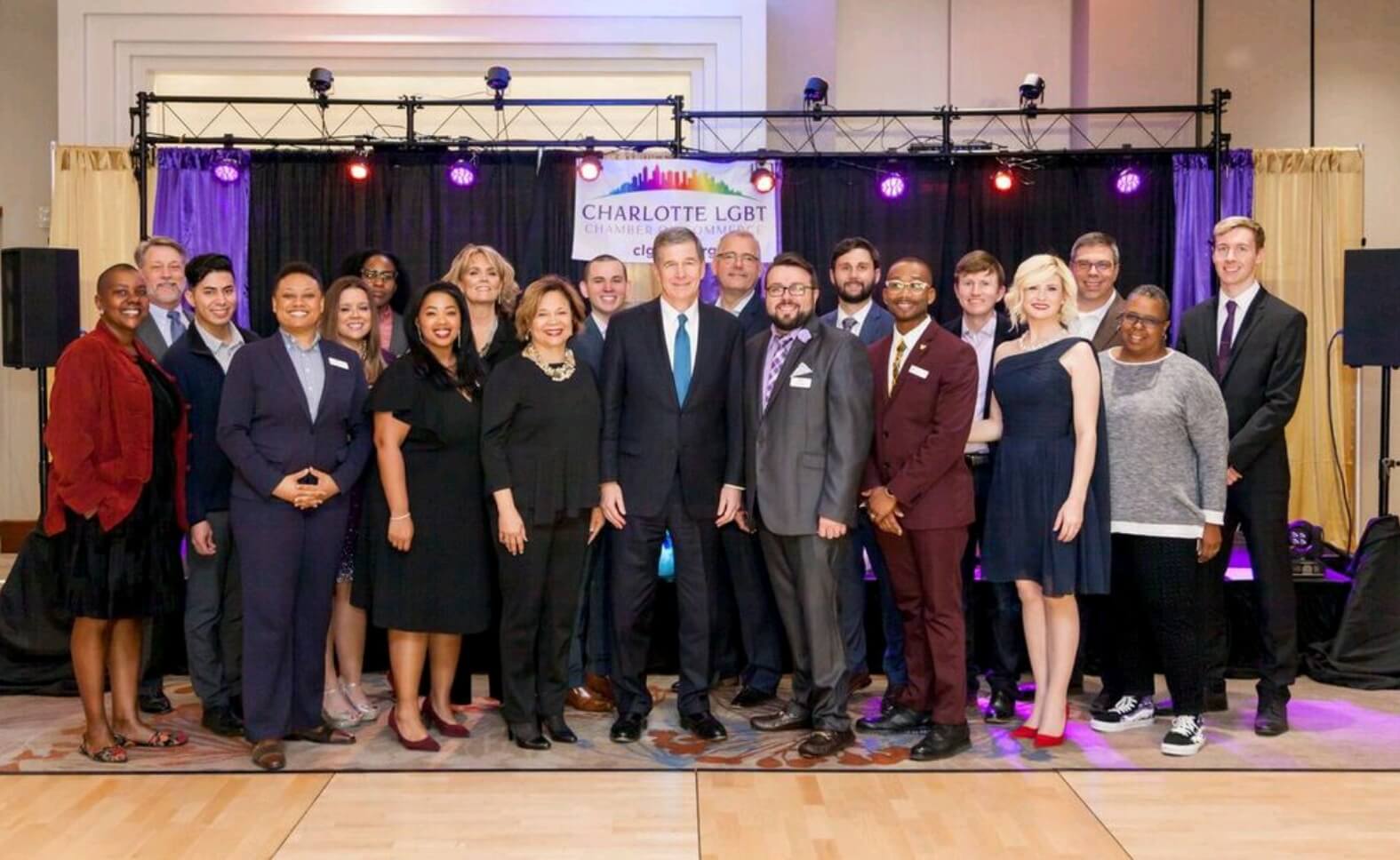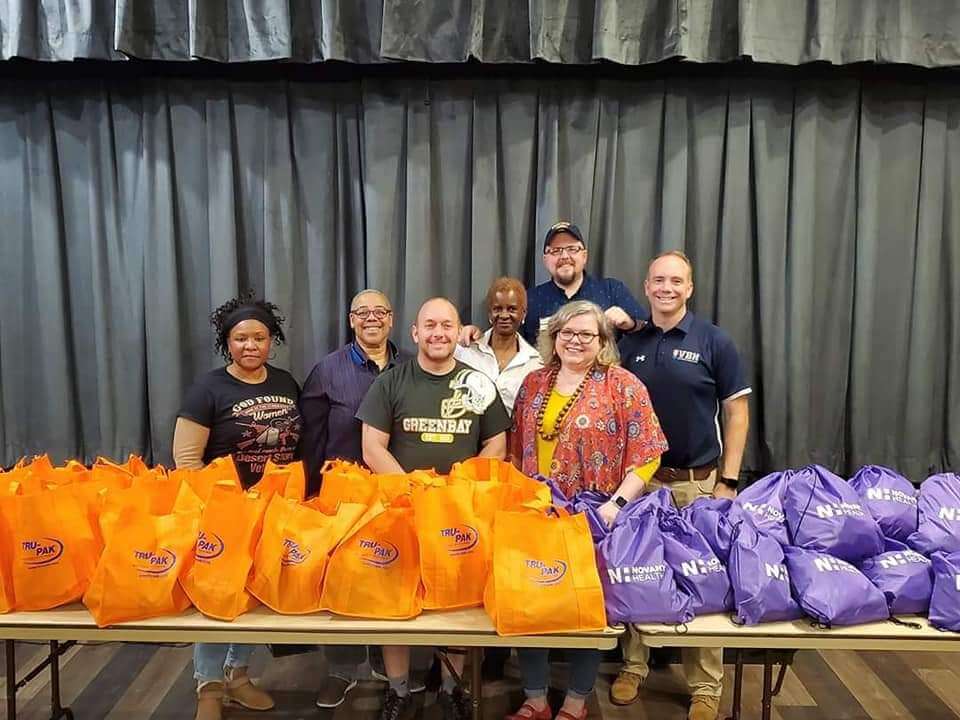 Service
As the Carolinas LGBT+ business/professional advocate, we work to serve our Members and Partners exceptionally:
Plan exceptional service models
Communicate and provide exceptional service
Leadership
We are responsive leaders for our LGBT+ business and professional community
Demonstrate a commitment to integrity and ethics
Collaborate to accomplish more than what could be achieved individually
Listen to others for understanding to make informed decisions
Assume positive intent
Stand accountable to and for one another's actions and results
Develop future leaders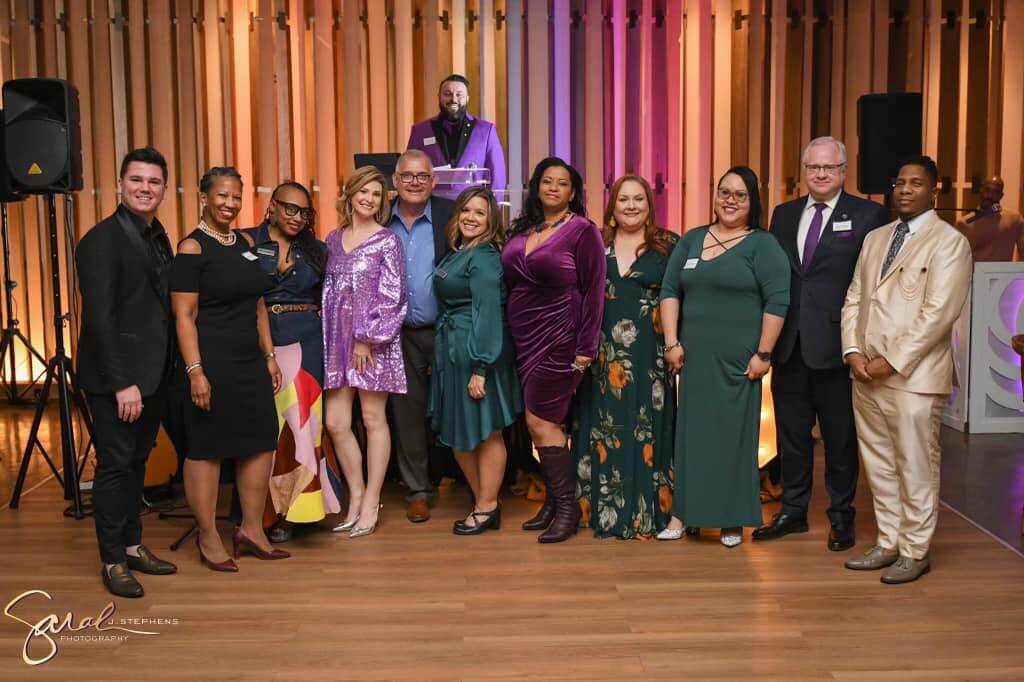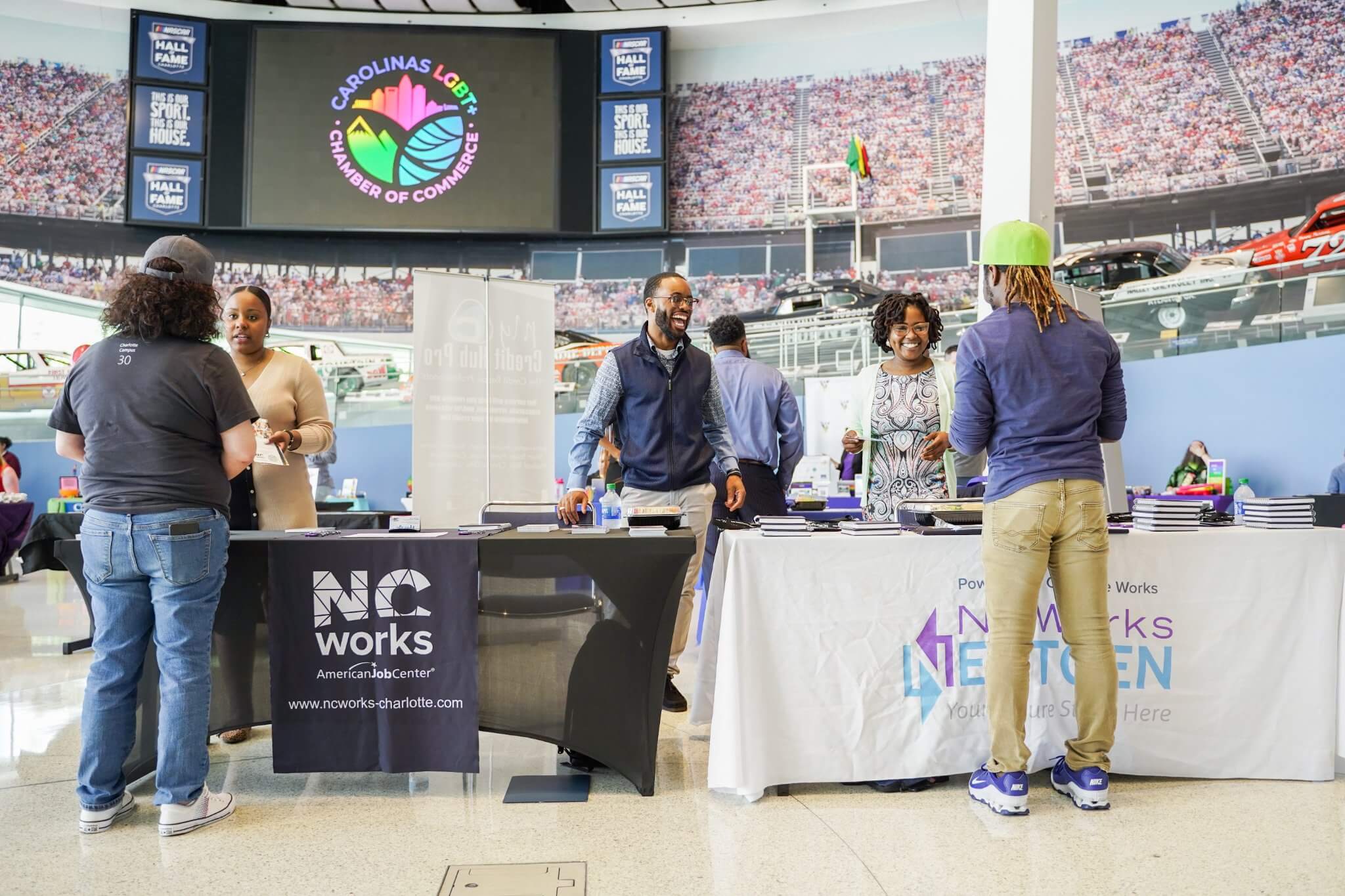 Passion
We are passionate about our work, our Members, and our Community
Promote a contagiously positive, energizing, optimistic, and fun atmosphere
Drive support for economic empowerment and equality
Take pride in the work we do
Diversity, Inclusion, & Equity
We welcome a membership that is as diverse as the regions in which we live
Collaborate with diverse business communities and organizations
Infuse an inclusive culture into everything we do
Reflect the diversity of our membership in leadership opportunities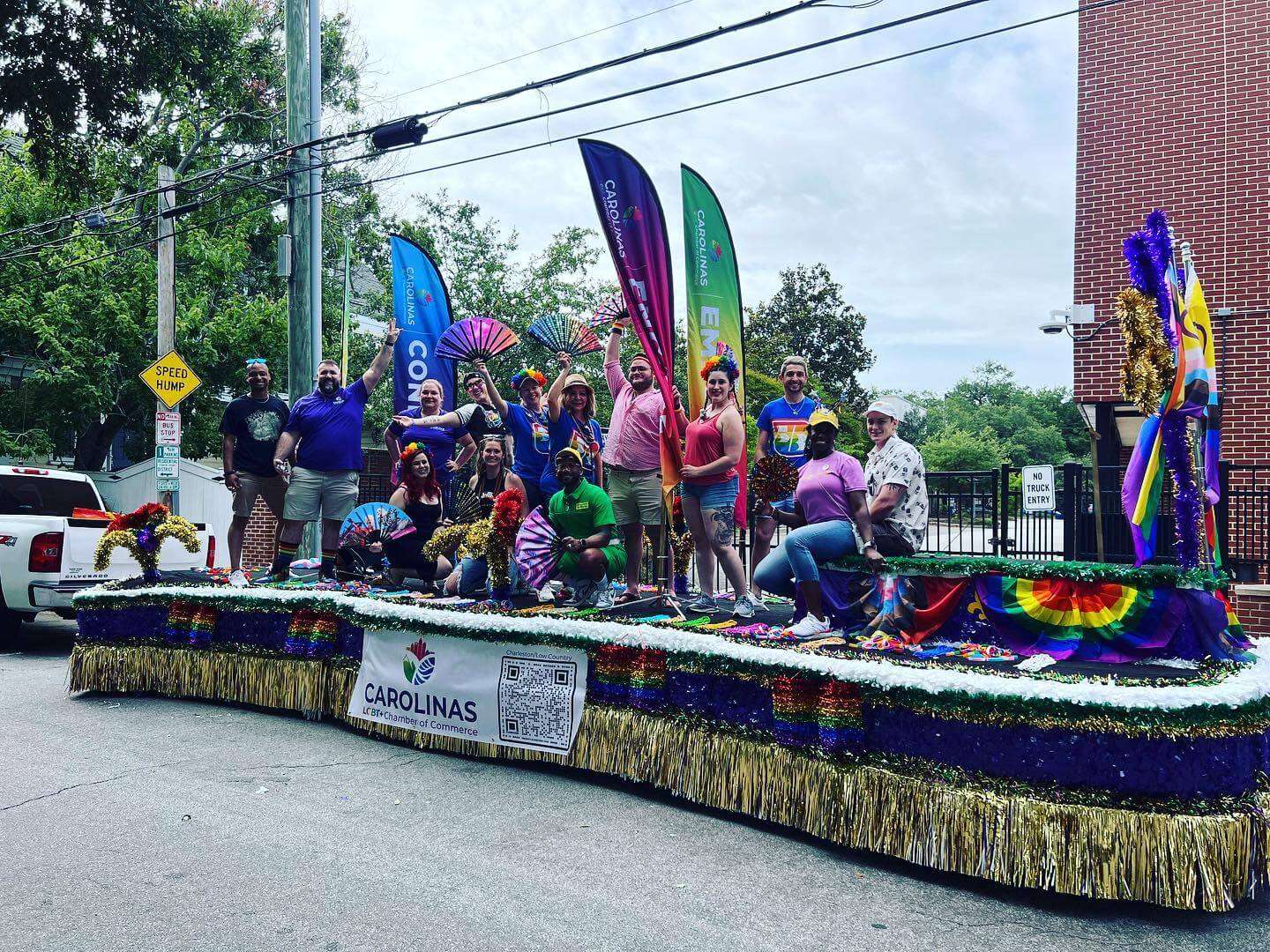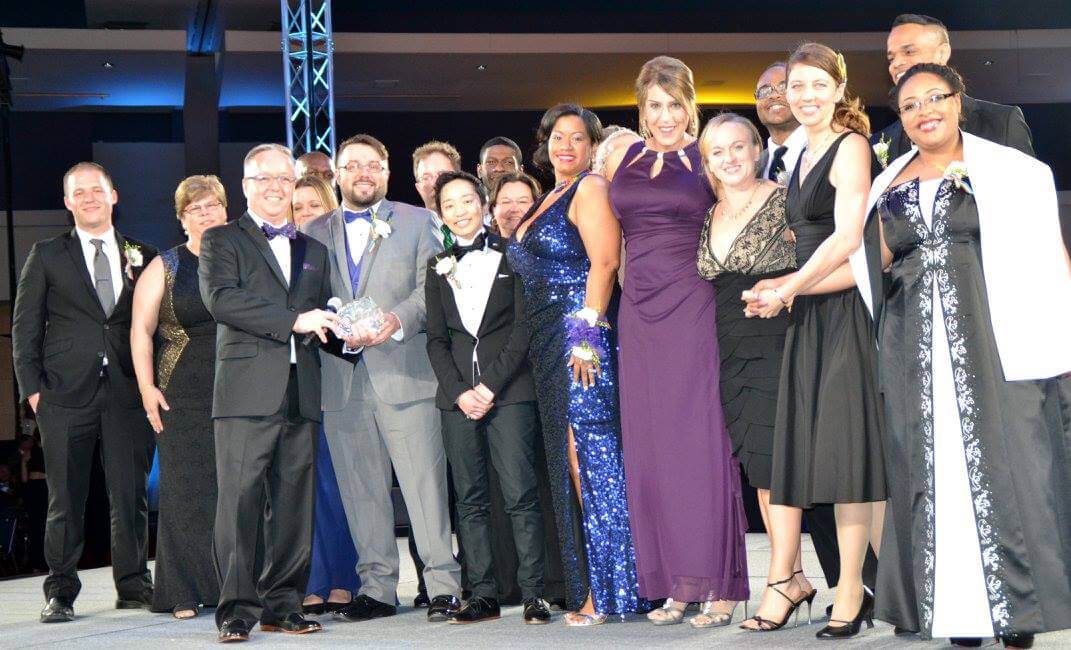 Success
We love success!
Recognize the hard work of Volunteers, Board, and Staff
Support Members and Partners to reach their objectives and commend them when they succeed
CLGBTCC uses its affiliation with the following organizations to build recognition for today's vibrant LGBT+ business and professional community and to foster the growth of similar organizations throughout the region:
National LGBT Chamber of Commerce, Charlotte Regional Business Alliance, Charlotte Small Business Coalition, North Carolina Chamber of Commerce, Association of Chamber of Commerce Executives, & South Carolina Association of Community Economic Development