Welcome to the Blue Ridge Network, for LGBT+ and ally  businesses and professionals in Western North Carolina. Nestled in the breathtaking Blue Ridge Mountains, this vibrant network offers unique opportunities for growth, collaboration, and success.
Explore the charm of Asheville, known for its thriving arts scene, craft breweries, and farm-to-table culinary experiences. Immerse yourself in the natural beauty of the region, with access to outdoor activities like hiking, biking, and whitewater rafting. Our network connects you with fellow LGBTQ+ and ally entrepreneurs, fostering meaningful connections and partnerships.
Take advantage of our tailored resources, including networking events, educational workshops, and business development programs designed to support your professional growth. Discover the wealth of opportunities the Blue Ridge region has to offer and unlock your business's true potential.
Join the Blue Ridge Network and be part of a vibrant community that celebrates diversity, creativity, and entrepreneurship amidst the stunning backdrop of the Appalachian Mountains. Together, we thrive in this extraordinary place we call home.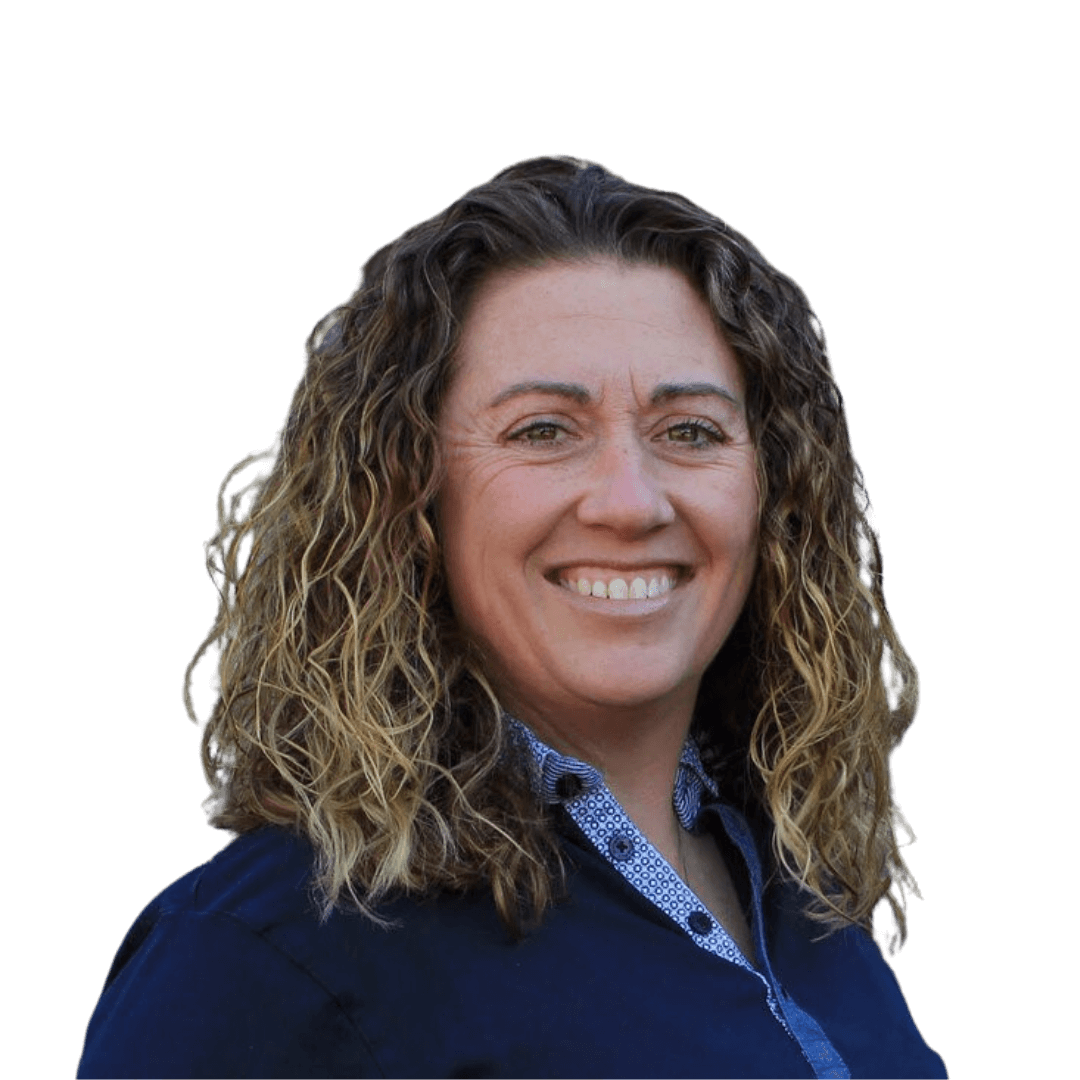 Allison Fender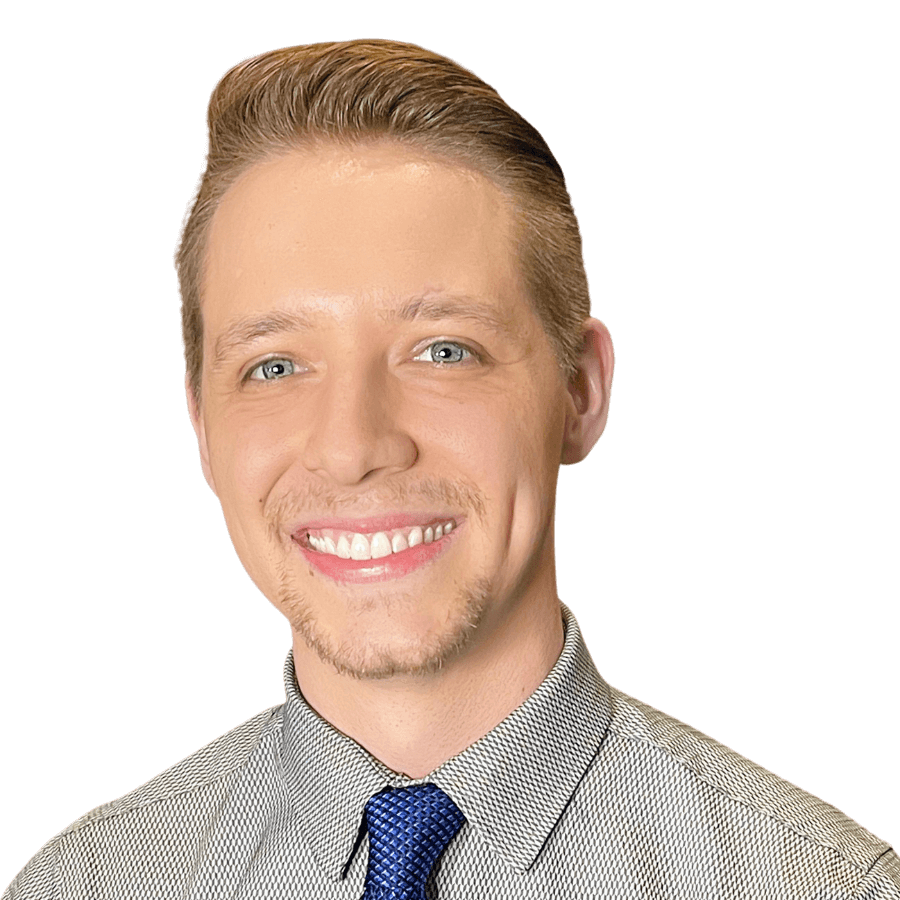 Preston Richardson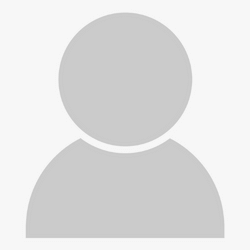 Name