Welcome to the Twin City Network, a vibrant group for LGBT+ and ally  businesses and professionals in and around Winston-Salem, North Carolina. Nestled in the picturesque Piedmont region, this network offers a supportive environment for growth, collaboration, and success.
Explore the rich cultural heritage of Winston-Salem, known as the "City of Arts and Innovation," with its vibrant arts scene, historic districts, and renowned universities. Immerse yourself in the flavors of the region with local wineries, craft breweries, and farm-to-table dining experiences. Don't miss the opportunity to visit historic landmarks, museums, and picturesque gardens.
As a member of the Twin City Network, you'll have access to tailored resources and support, including networking events, educational workshops, and business development programs. Connect with fellow LGBTQ+ and ally entrepreneurs, foster meaningful partnerships, and elevate your professional journey.
Embrace the spirit of innovation and creativity that defines Winston-Salem and the Twin City region. Join the Twin City Network and be part of a vibrant community that celebrates diversity, fosters collaboration, and propels businesses forward in this dynamic corner of North Carolina.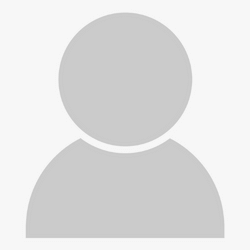 Name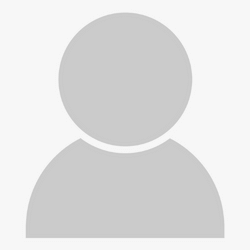 Name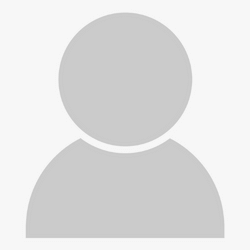 Name