Welcome to the Gate City Network, for LGBT+ and ally  businesses and professionals throughout the Greensboro and High Point area. Nestled in the heart of North Carolina, this vibrant network offers a wealth of opportunities for business growth, collaboration, and community engagement.
Discover the vibrant arts and culture scene in Greensboro, home to art galleries, theaters, and live music venues. Immerse yourself in the history and charm of High Point, renowned for its furniture industry and the famous High Point Market. Explore the natural beauty of the region, with nearby parks, lakes, and hiking trails.
As a member of the Gate City Network, you'll have access to tailored resources and support, including networking events, educational workshops, and business development programs. Connect with like-minded LGBTQ+ and ally entrepreneurs, forge valuable partnerships, and elevate your professional success.
Experience the dynamic energy of the Gate City and tap into the thriving business landscape that Greensboro and High Point have to offer. Join the Gate City Network and be part of a vibrant community that embraces diversity, fosters innovation, and propels businesses forward in this thriving corner of North Carolina.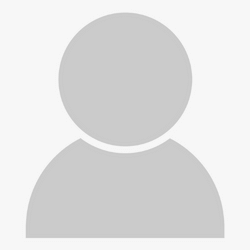 Name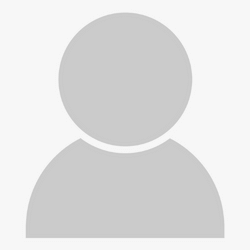 Name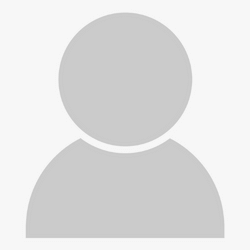 Name