Welcome to the Midlands Network, a vibrant community for LGBT+ and ally  businesses and professionals in and around Columbia, South Carolina. Embrace the spirit of the Midlands while connecting with a diverse network of individuals dedicated to professional growth and inclusivity.
Explore the heart of South Carolina in Columbia, a city known for its rich history, thriving arts scene, and southern charm. Immerse yourself in the city's cultural offerings, including art galleries, museums, and live performances. Indulge in the region's culinary delights, from classic southern cuisine to innovative culinary experiences.
Beyond the urban landscape, discover the natural beauty of the Midlands. Explore picturesque parks and gardens, enjoy outdoor recreational activities, and soak in the region's scenic landscapes. From the beauty of the Congaree National Park to the historic charm of the Riverbanks Zoo and Garden, the Midlands offers a wealth of tourism highlights for all to enjoy.
As a member of the Midlands Network, you'll have access to tailored resources, networking opportunities, and educational programs designed to support your professional journey. Connect with like-minded individuals, forge valuable connections, and thrive in the vibrant business community of the Midlands.
Embrace the unique blend of history, culture, and natural beauty that defines the Midlands. Join the Midlands Network and be part of a community that celebrates diversity, fosters growth, and contributes to the inclusive business landscape of Columbia and its surrounding areas.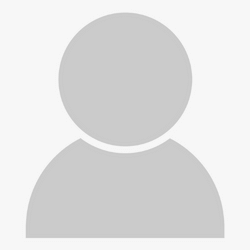 Name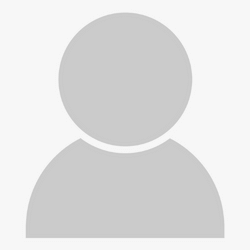 Name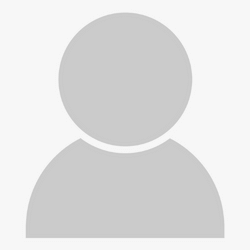 Name