Welcome to the Low Country Network, a dynamic community for LGBT+ and ally  businesses and professionals in and around Charleston, South Carolina. Immerse yourself in the charm and beauty of the Low Country while connecting with business professionals who are fostering professional growth.
Experience the rich history and Southern hospitality of Charleston, a city known for its cobblestone streets, historic architecture, and vibrant culture. Explore the bustling market, savor the flavors of renowned restaurants, and embrace the lively arts and music scene. Indulge in the city's renowned hospitality and take in the breathtaking coastal landscapes and picturesque sunsets.
As a member of the Low Country Network, you'll have access to tailored resources and support, including networking events, educational workshops, and business development programs. Connect with fellow LGBTQ+ and ally entrepreneurs, forge meaningful collaborations, and expand your professional horizons.
Discover the unique blend of tradition, innovation, and natural beauty that defines the Low Country. Join the Low Country Network and become part of a thriving community that celebrates diversity, nurtures inclusivity, and thrives in the vibrant ambiance of Charleston and its surrounding areas.
Stephen Maddox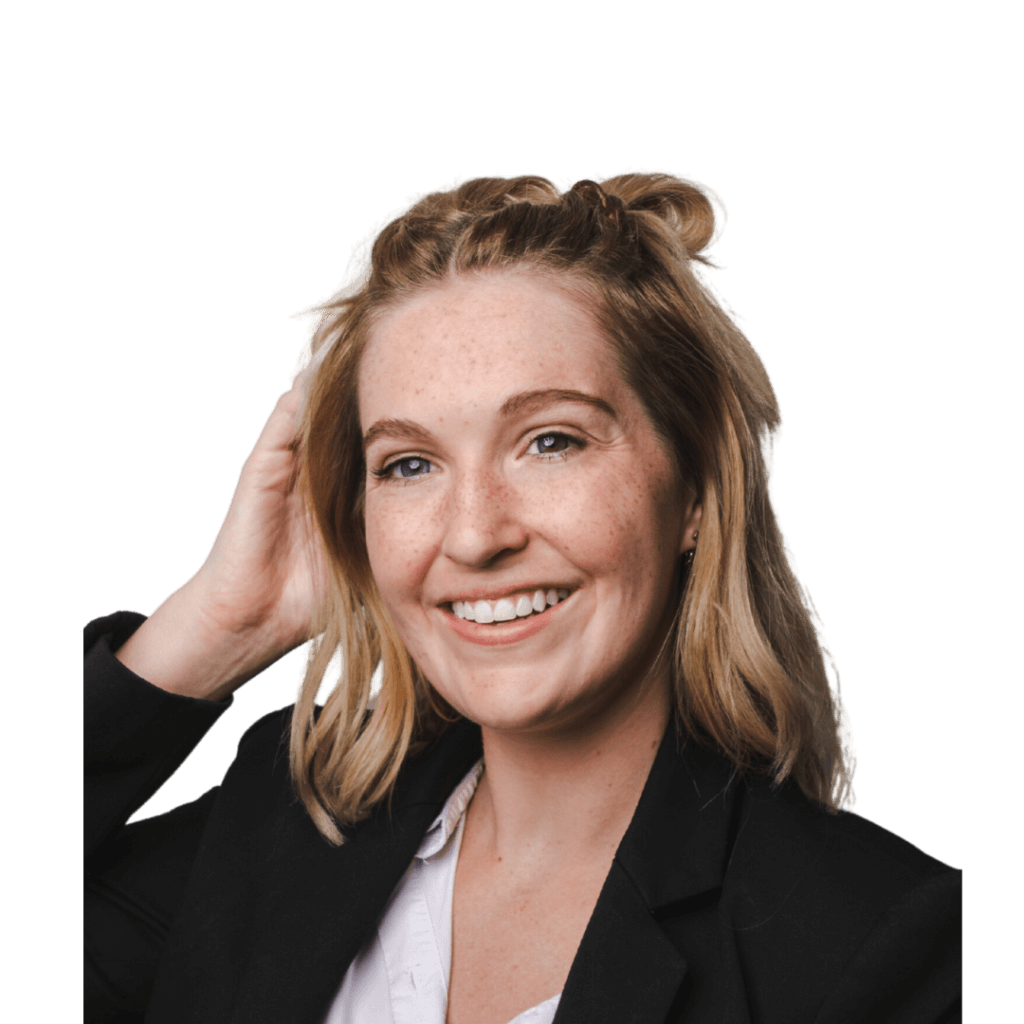 Megan Kai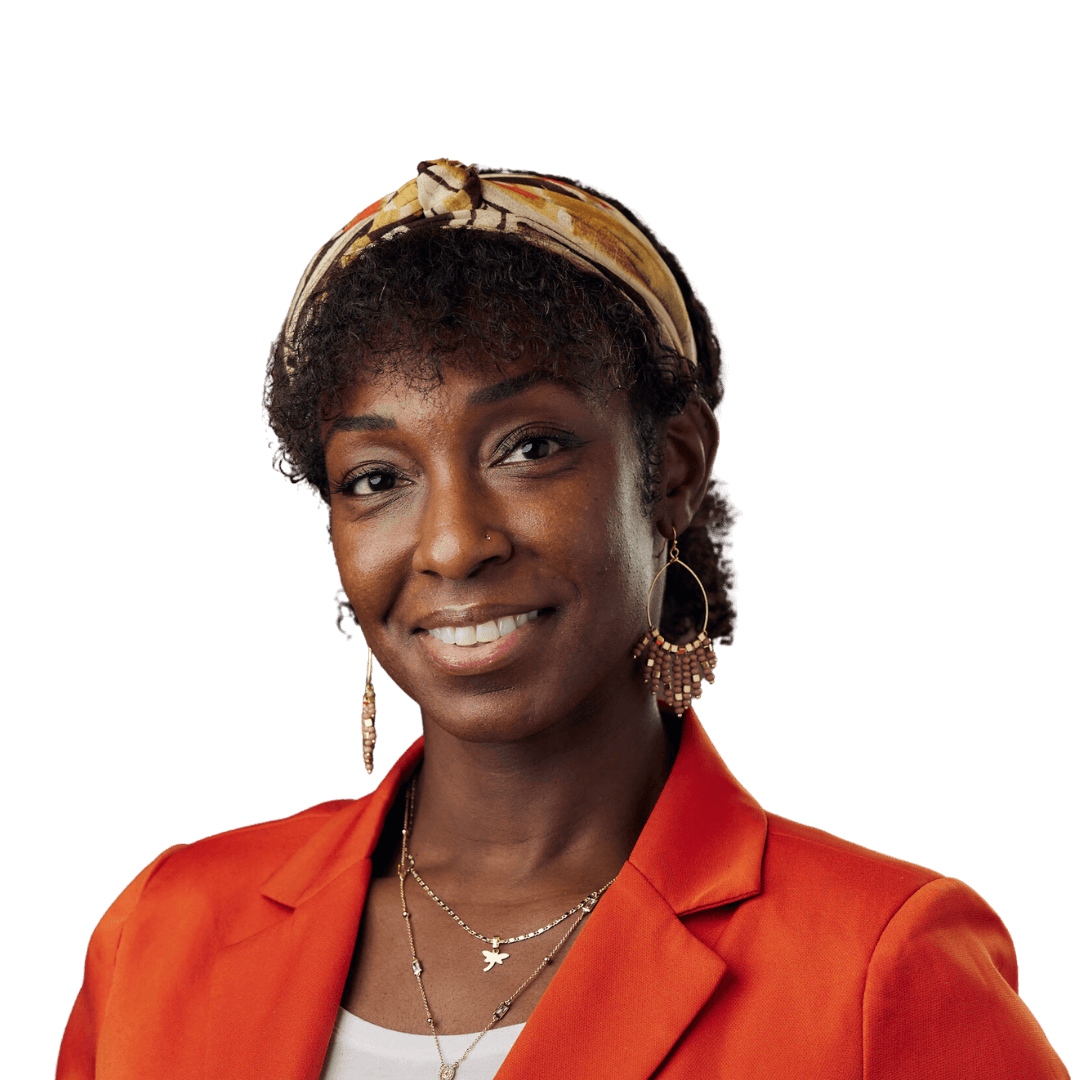 Tiquita Stewart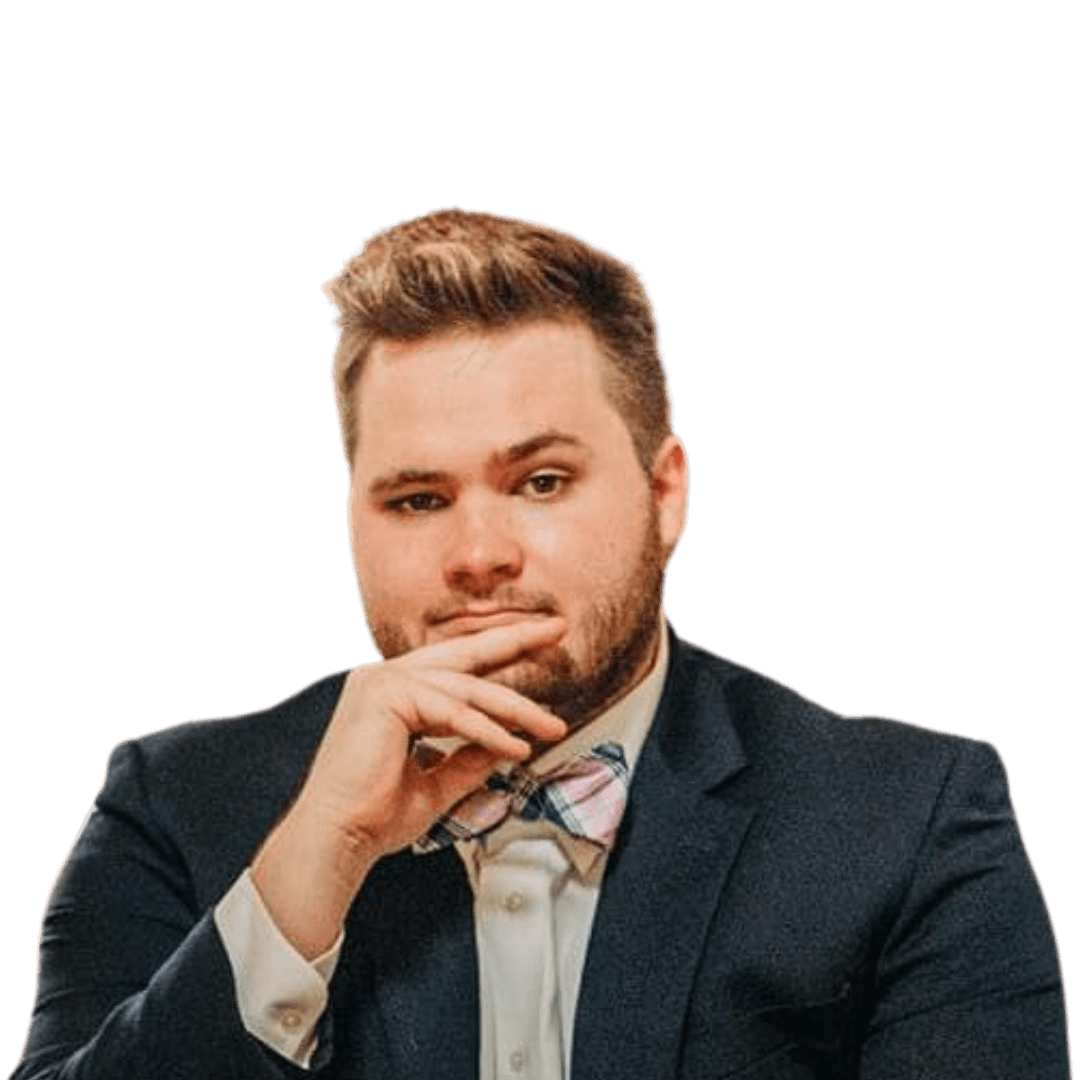 Kyle McMillan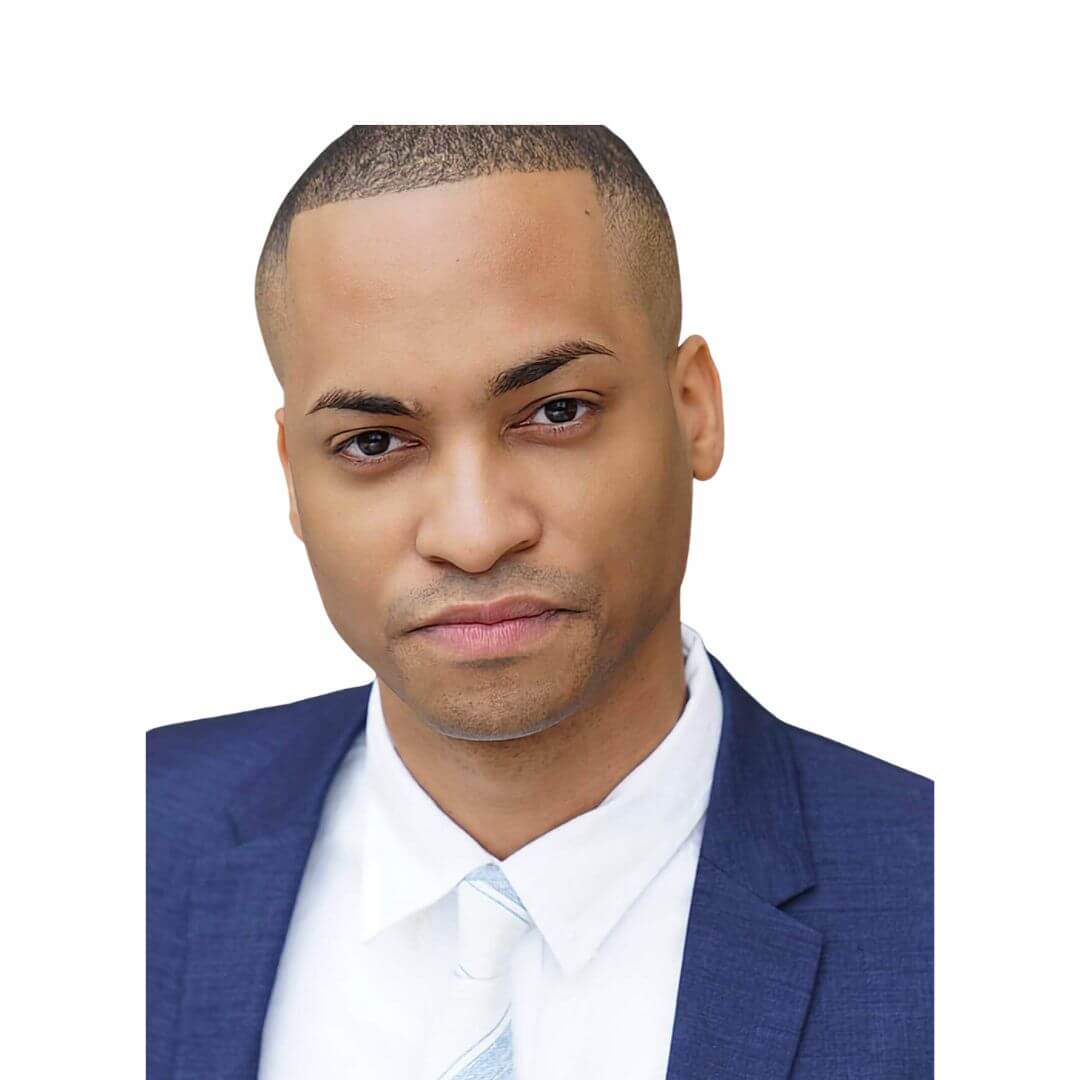 Kavern Lewis