Welcome to the Grand Strand Network, an inclusive community for LGBT+ and ally businesses and professionals in and around Myrtle Beach, South Carolina. Located along the stunning coastline, this network offers a unique blend of business opportunities, coastal charm, and vibrant tourism.
Experience the allure of Myrtle Beach, a renowned vacation destination known for its pristine beaches, world-class golf courses, and exciting entertainment venues. Explore the lively boardwalk, indulge in delicious seafood, and immerse yourself in the coastal lifestyle. Take advantage of the region's water sports, amusement parks, and cultural attractions that make it a year-round tourist hotspot.
As a member of the Grand Strand Network, you'll gain access to tailored resources and support, including networking events, educational workshops, and business development programs. Connect with like-minded LGBT+ and ally entrepreneurs, forge valuable partnerships, and propel your professional journey forward.
Discover the unique opportunities and coastal charm of the Grand Strand. Join the Grand Strand Network and become part of a thriving community that embraces diversity, fosters collaboration, and thrives in the vibrant backdrop of Myrtle Beach and its surrounding areas.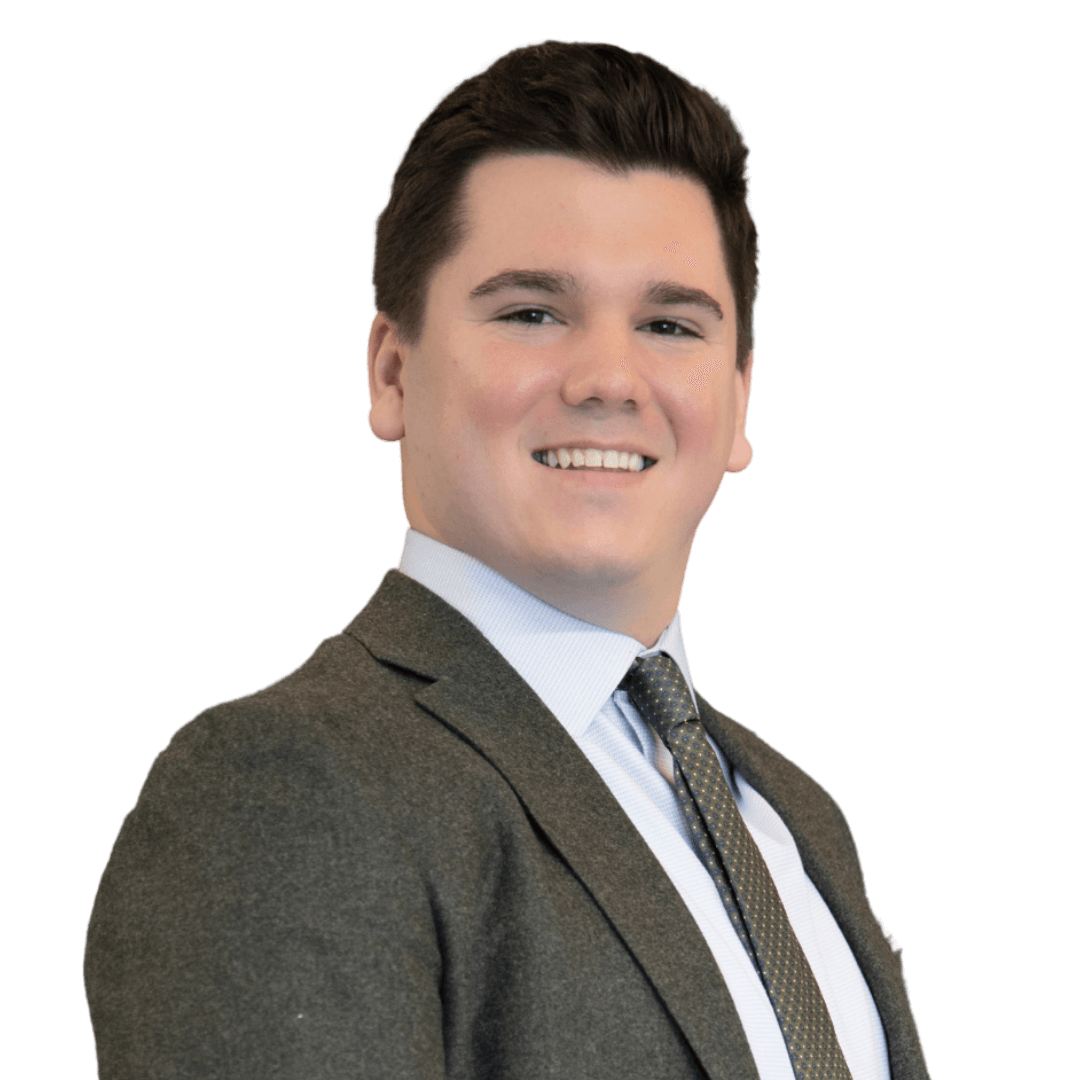 Adam Hayes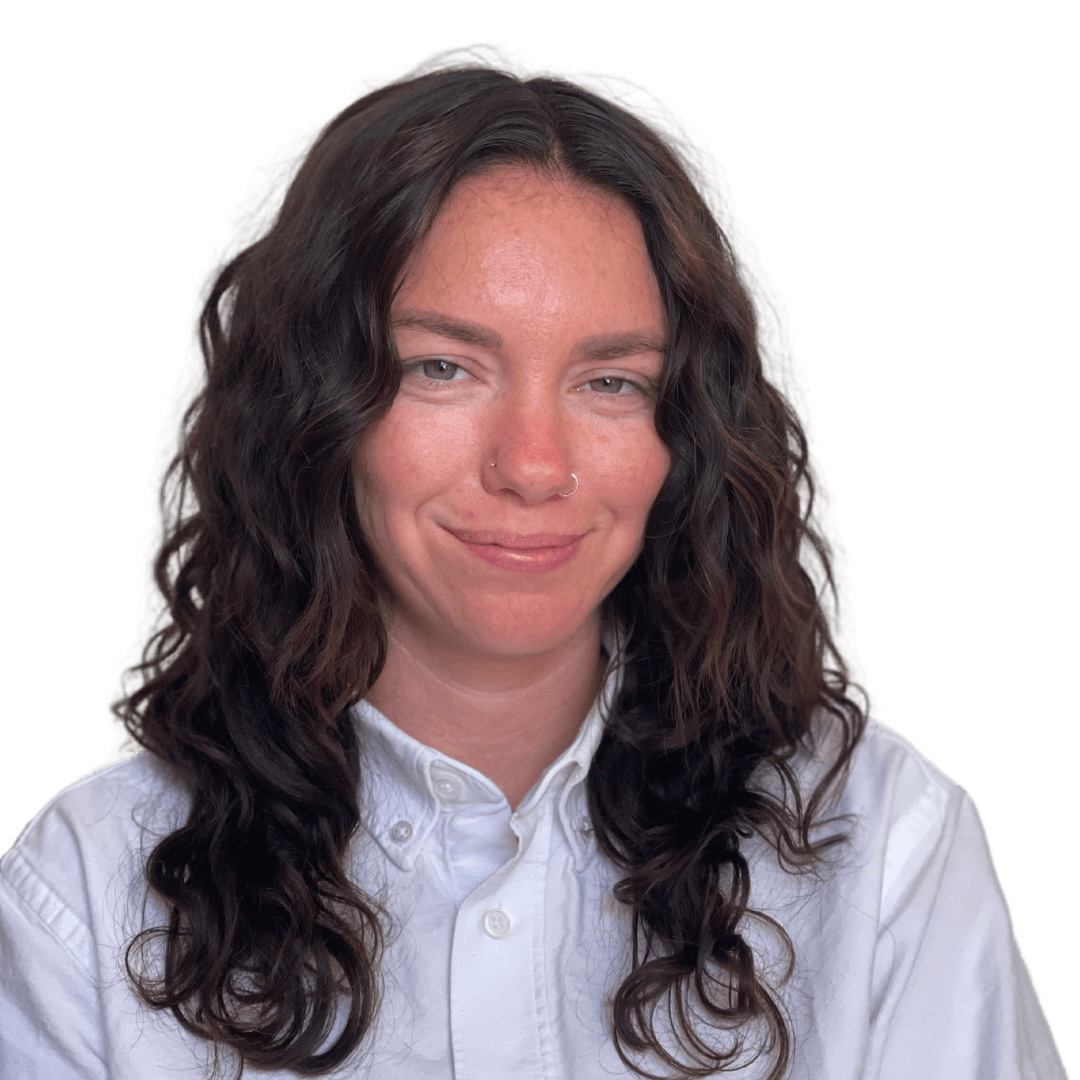 Shelby Fowler
Mario Tanner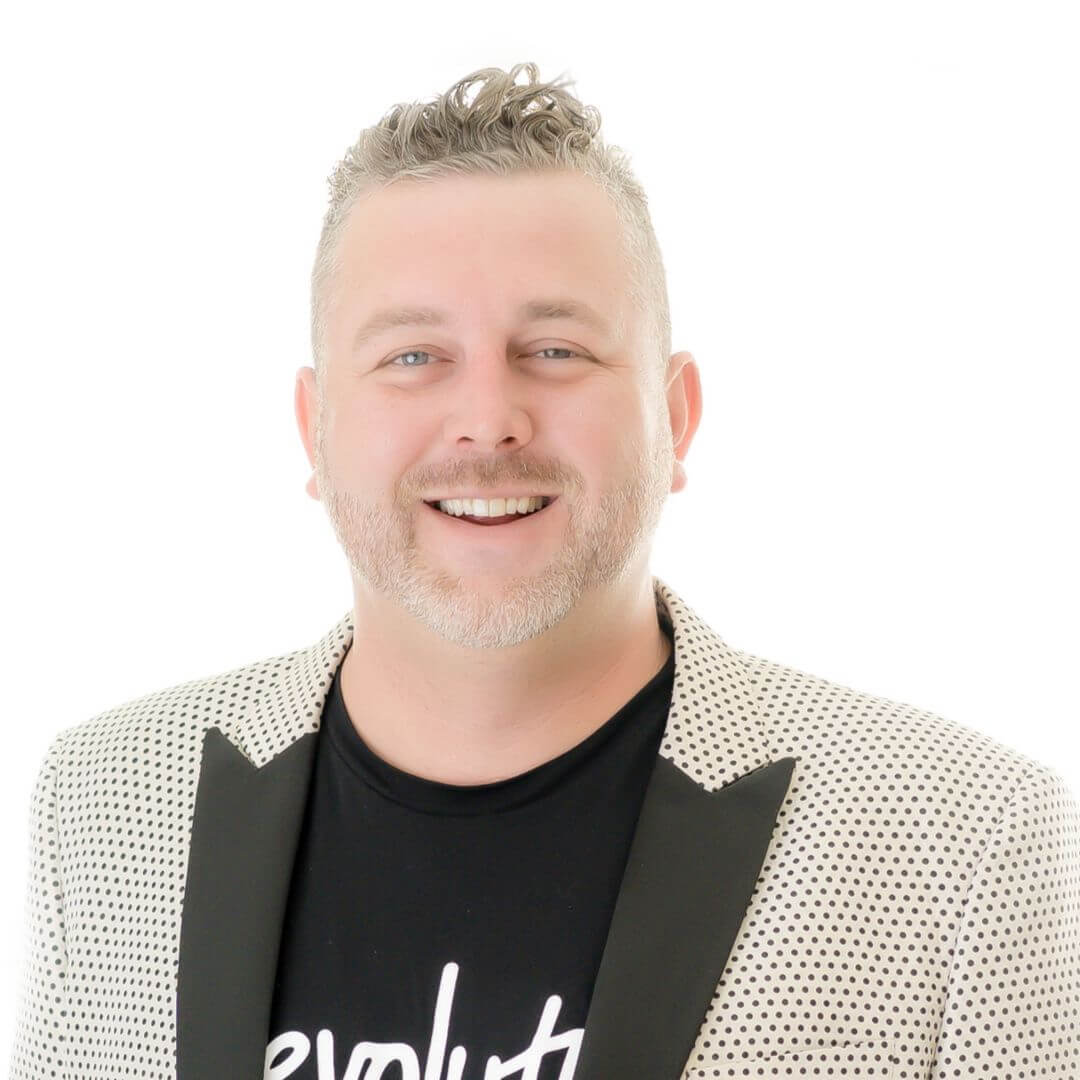 Brandon Kefauver